In the military, I've Got Your 6 means I've got your back, an enduring message of support. Through their service, veterans and service members have our backs, and here at Odenwolf we have theirs!
We've partnered with the Bob
Woodruff Foundation to honor and support our nation's heroes, AND WITH YOUR HELP we can continue to make a difference.
Odenwolf is donating a percentage of our sales to support the Foundation's work to ensure our veterans, service members and their families have the support and resources they've earned, for as long as needed.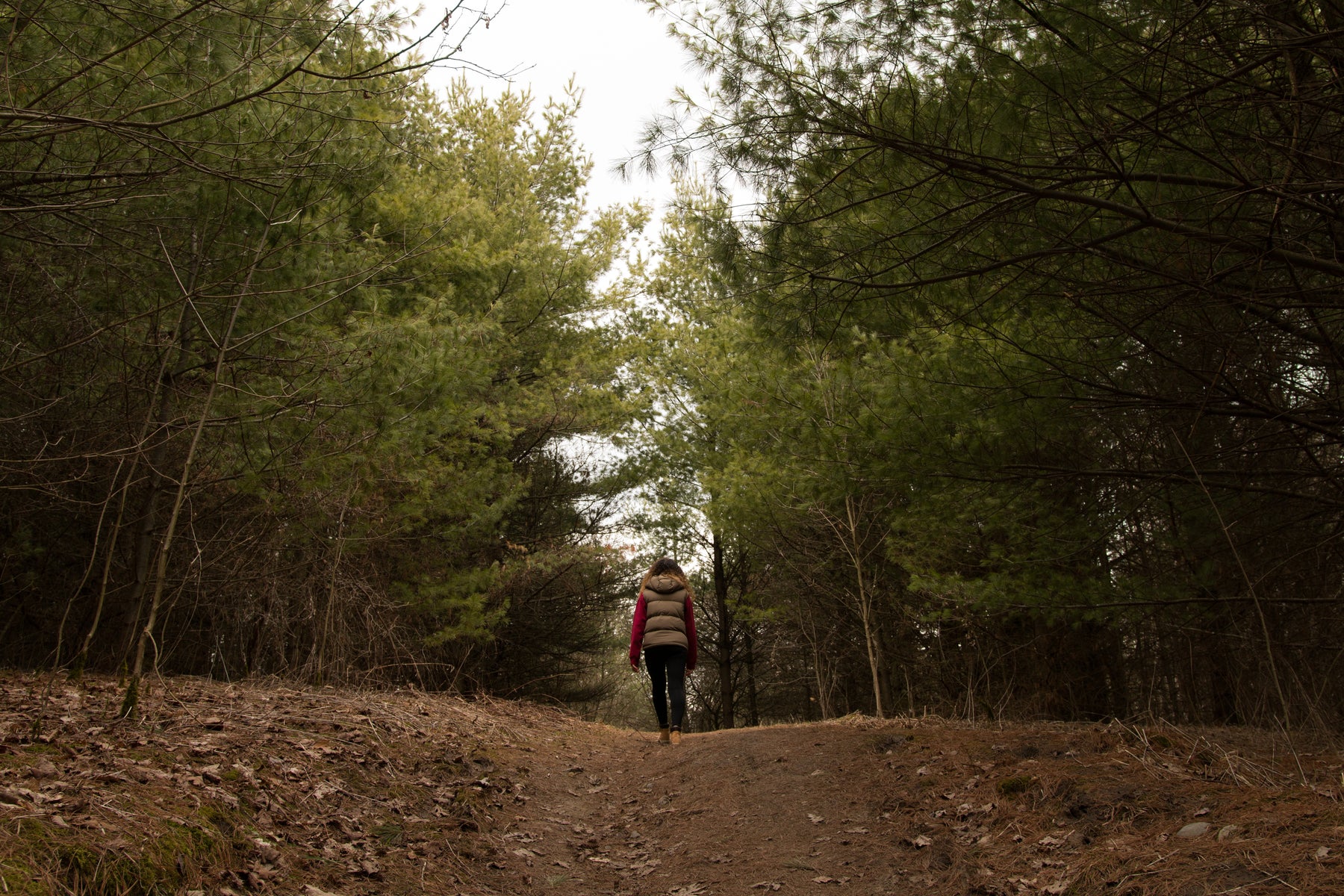 Your 10% off code for any products on our site. Just enter this code in checkout.
Now it's our turn.
Show our heroes that you've got their back with an Odenwolf purchase.